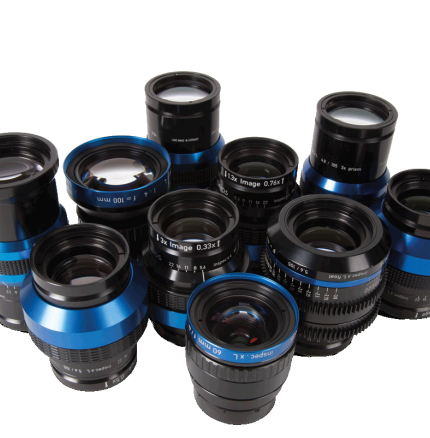 Inspec.x High-Resolution Lenses for Large Sensors
LINOS Inspec.x Lenses offer a variety of Lens Series to meet your high-performance line-scan and area-scan imaging.
Select from Inspec.x M Series and Inspec.x L Series Lenses to match your specific resolution, focal length, wavelength and camera requirements.
Learn more about all LINOS Inspec.x Lens Series on Qioptiq-Shop.com and order them online.