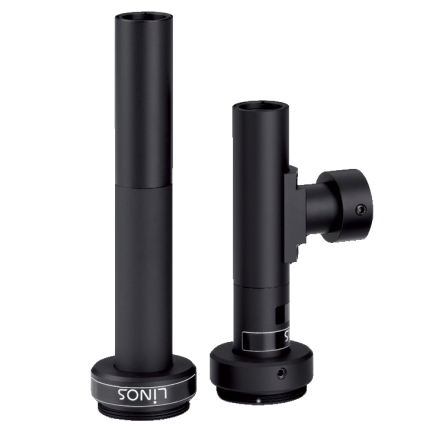 Macro CCD Lenses
Excelitas' LINOS® Macro Lenses are developed for CCD Cameras and deliver exceptional resolution, contrast, color neutrality and virtually distortion-free imaging.
Select from a range of LINOS Macro Lenses with magnification ratios from 1:3 to 4:1 and various fixed diaphragm aperture settings.
Visit Qioptiq-Shop.com to learn more about LINOS Macro Lenses and order them online.