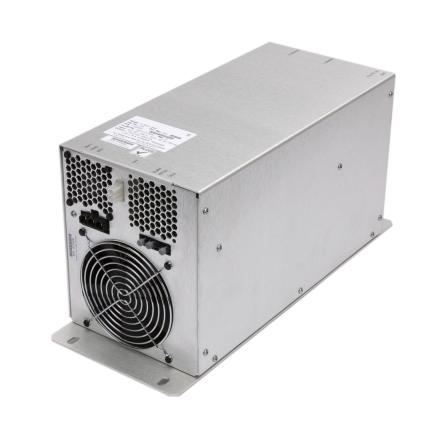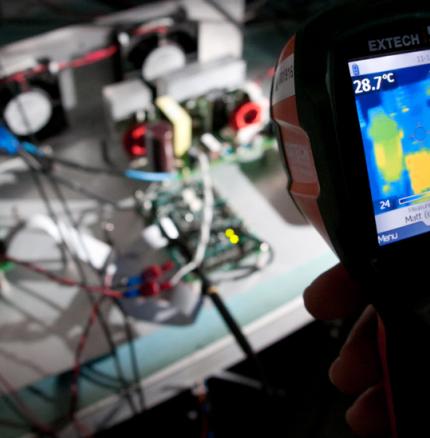 PART/ Model XLS 202 2kW, Model XLS 302 3kW, Model XLS 402 4kW, Model XLS 602 6kW
Medium-Power Capacitor Charging Supplies ≤6kW
Excelitas' modularly designed Switch Mode Capacitor Charging power supplies are power-efficient and thermally efficient designs with various schemes available for nearly every application. The switch-mode topology helps solve power dissipation and efficiency challenges often found in today's demanding, innovative, and technologically advanced applications. There are multiple factors to consider when designing and sizing the appropriate power supply for your application. A complete understanding of all these elements will help you select the most cost-effective part for your design. Our applications team is glad to help guide you to select the size and modular features that are best for you.
Modular design concept offers design flexibility and customization
Customizable for both output power and voltage.
Analog,serial digital, and optical communication interface options.
Low EMI, high EMI-RFI immunity.
Open circuit, short circuit, over-temp, and over-voltage protection
Output 250 V to 4000 V  to customer specification
Power factor correction of > 0.98 to meet EN6100-3-2
Operating temperature 0 to 40 degrees C
Simmer, Trigger and Auxiliary 24 V DC options
Open circuit, short circuit, over-temp, and over-voltage protection
Output 250 V to 4000 V  to customer specification
Power factor correction of > 0.98 to meet EN6100-3-2
Operating temperature 0 to 40 degrees C
Simmer, Trigger and Auxiliary 24 V DC options