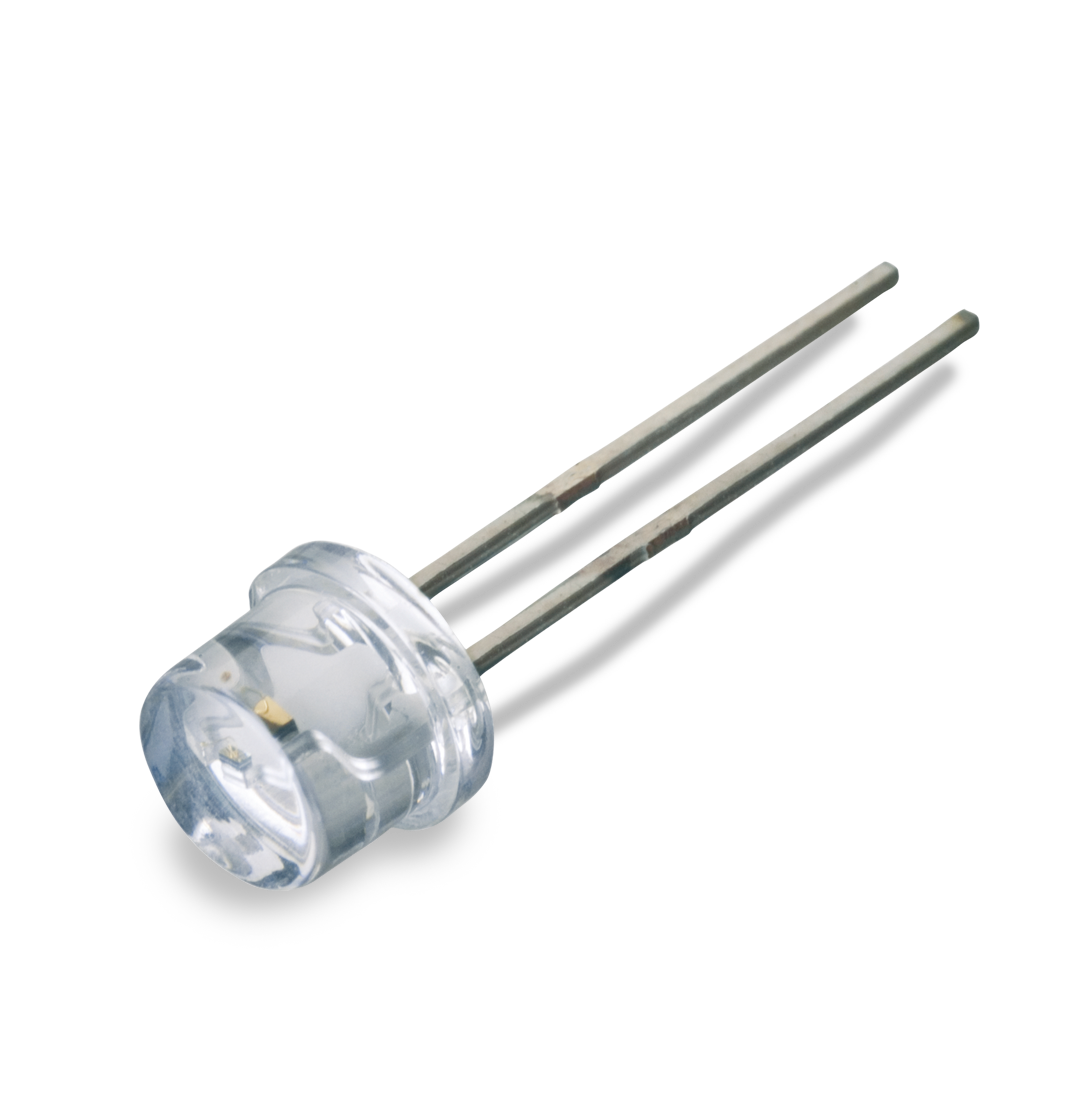 PART/ TPGEW1S03H
TPGEW1S03H - 905nm Triple-Cavity 3 mils Plastic PLD
The TPGEW1S03H is a plastic packaged, high efficiency 905 nm pulsed laser diode, comprised of a single stack, triple cavity chip with a 75 µm stripe width. It provides 20 W @ 10 A tested with a 100 ns wide pulse, and is offered in various other packages.
This 905 nm pulsed laser diode is designed in a plastic TO-like package for high volume, commercial LiDAR and range finder applications.
Excelitas offers a range of 905 nm lasers including multi-cavity monolithic structures with up to four active cavities per chip. This results in up to 85 W of peak optical output power. The center wavelength of operation is well-matched to the peak response of our high volume Avalanche Photodiode C30737 Series.
• 905 nm pulsed laser
• PGEW Series: Plastic packaged for commercial applications
• 37.5 µm, 75 µm and 225 µm stripe width
• Multi-cavity lasers concentrate emitting source size
• Quantum well structure
• High peak pulsed power
• Excellent power stability with temperature
• 905 nm pulsed laser
• PGEW Series: Plastic packaged for commercial applications
• 37.5 µm, 75 µm and 225 µm stripe width
• Multi-cavity lasers concentrate emitting source size
• Quantum well structure
• High peak pulsed power
• Excellent power stability with temperature