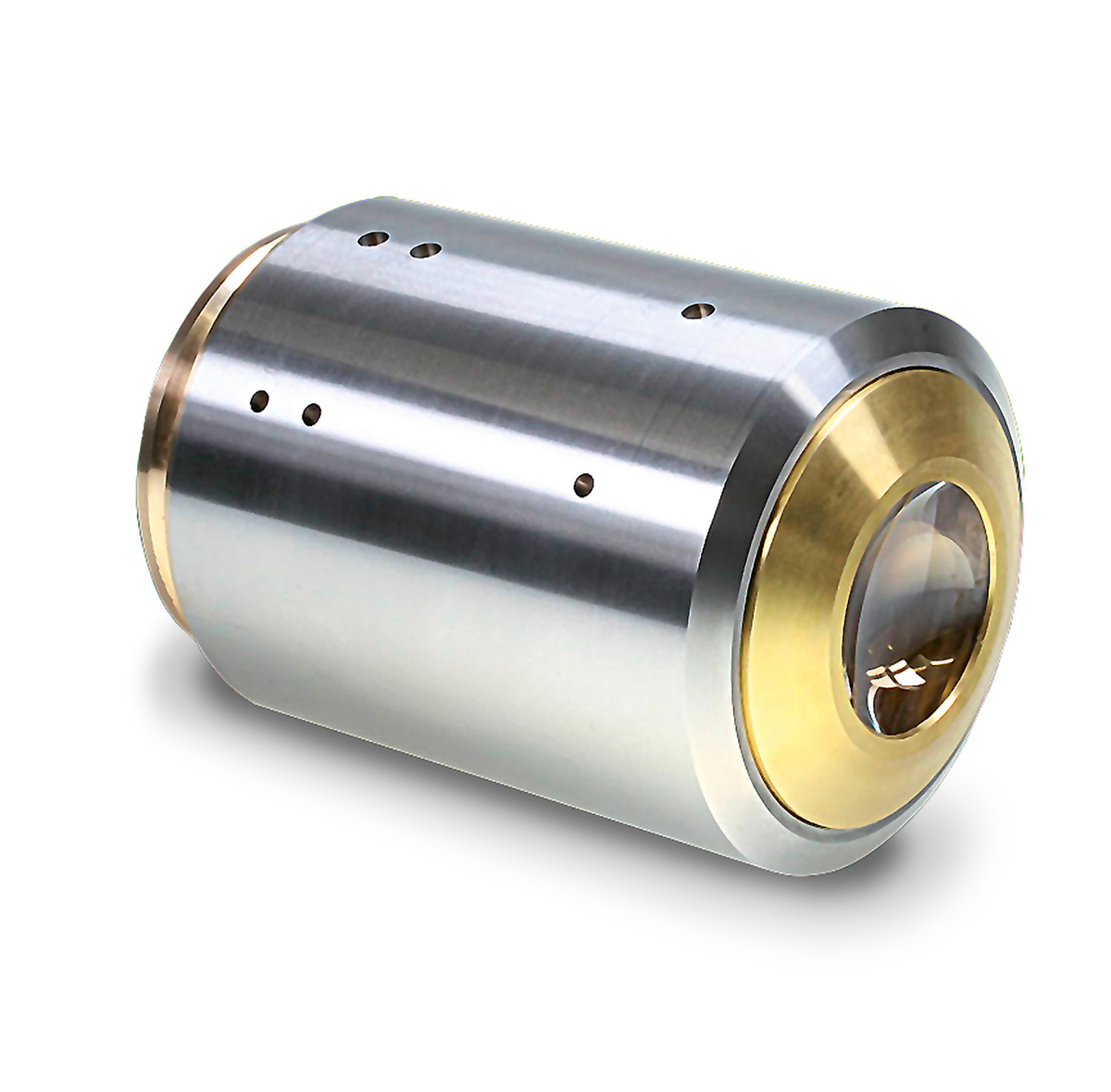 Semiconductor Equipment
Excelitas possesses more than 40 years of expertise in the design, engineering and production of lasers, light sources, optics and complex optomechanical assemblies utilized in the manufacture of semiconductors and integrated into semiconductor equipment. We deliver the exacting stability, sub-micron resolution and reliable optomechanical precision that are critical to the continued evolution of semiconductor technology.
Custom photonic solutions
From the design and prototyping of sophisticated optical solutions through to volume production, Excelitas' optical expertise and innovation redefine the envelope of photonics performance for lithographic alignment, wafer inspection, metrology, chip processing, bonding and packaging. From DUV through IR, our optical solutions enable the ever-decreasing feature sizes necessary for the mission critical processes of integrated circuit production.
Inspection lenses from micro to macro
Excelitas offers the high-end optical components, assemblies and subsystems for chip processing and wafer inspection. Coupled with our extensive illumination, laser technologies, Excelitas is your end-to-end photonic solutions partner for semiconductor applications.
Complex plano, aspheric, free-form, diamond-turned and metal optics
High-resolution surface inspection
Homogeneous broad- and narrow-band illumination
Fiber-coupled solid state lasers
Custom laser beam shaping optics
Vacuum compatible fiber optics
References for wafer alignment
Unwavering reliability
We excel at computerized alignment, centration and fixation technologies. Quality inspection is checked with modern metrology equipment, including Shack-Hartmann sensing, aspherical phase-shift interferometry, UV to IR interferometry and MTF testing and broadband spectrophotometry. Our field-proven quality rises from our state-of-the-art facilities, equipped with the most modern machinery, clean-room class 1000 assembly facilities and stringent maintenance of ISO 9001, 14001 and 13485 certifications.