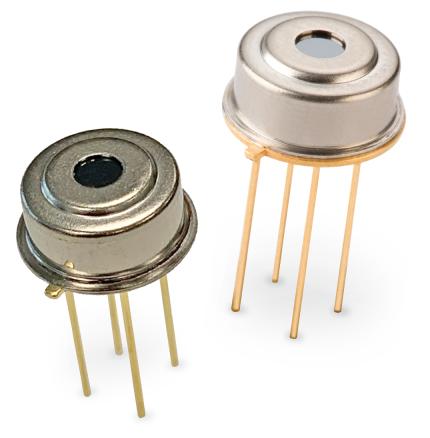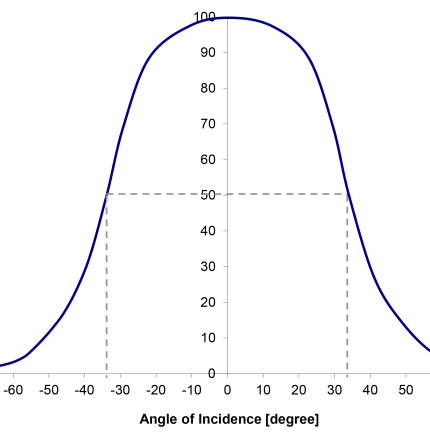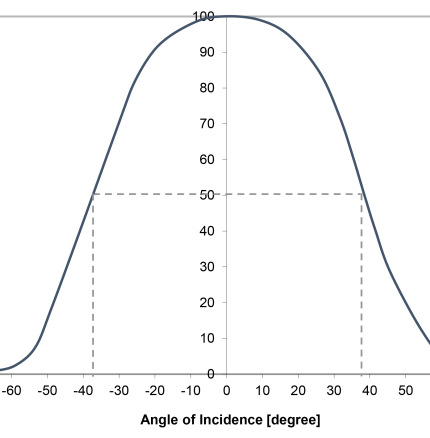 PART/ TPiD 1T 0224 , TPiD 1T 0624
TPiD 1T 0224 , TPiD 1T 0624 Thermopile Detectors TO-39
Excelitas TPiD 1T 0224 / 0624 Thermopile Detector Series features a TO-39 housing containing a sensitive chip and small aperture optical window. This Thermopile Series provides exceptional ISOthermal performance for improved thermal shock resistance.
Excelitas offers a range of ISOthermal Thermopile Detectors in TO-39 type housings. Our patented ISOthermal feature provides improved system performance when being subjected to thermal shock conditions.
Both types of detectors in this Series feature round optical windows, which also serves as aperture. The detectors feature a specially-designed element configuration, each with different size of absorbing area. TPiD 1T 0224 provides the smallest absorbing area, TPiD 1T 0624 offers the largest absorbing sensor area and high sensitivity. All types are equipped as standard with internal Thermistor as temperature reference for Thermopile temperature compensation.
Features
ISOthermal performance
TO39 metal housing
Thermistor included
Typical Applications
Non-contact temperature measurements
Pyrometry
TPiD 1T 0224
Responsivity: 45 V/W
Sensitivity S100: 65 µV/K
Noise: 35 nV/√Hz
Time Constant: 22 ms
Housing with optical window: TO-39
Field of View: 70°
TPiD 1T 0624
Responsivity: 33 V/W
Sensitivity S100: 120 µV/K
Noise: 36 nV/√Hz
Time Constant: 27 ms
Housing with optical window: TO-39
Field of View: 76°
TPiD 1T 0224
Responsivity: 45 V/W
Sensitivity S100: 65 µV/K
Noise: 35 nV/√Hz
Time Constant: 22 ms
Housing with optical window: TO-39
Field of View: 70°
TPiD 1T 0624
Responsivity: 33 V/W
Sensitivity S100: 120 µV/K
Noise: 36 nV/√Hz
Time Constant: 27 ms
Housing with optical window: TO-39
Field of View: 76°