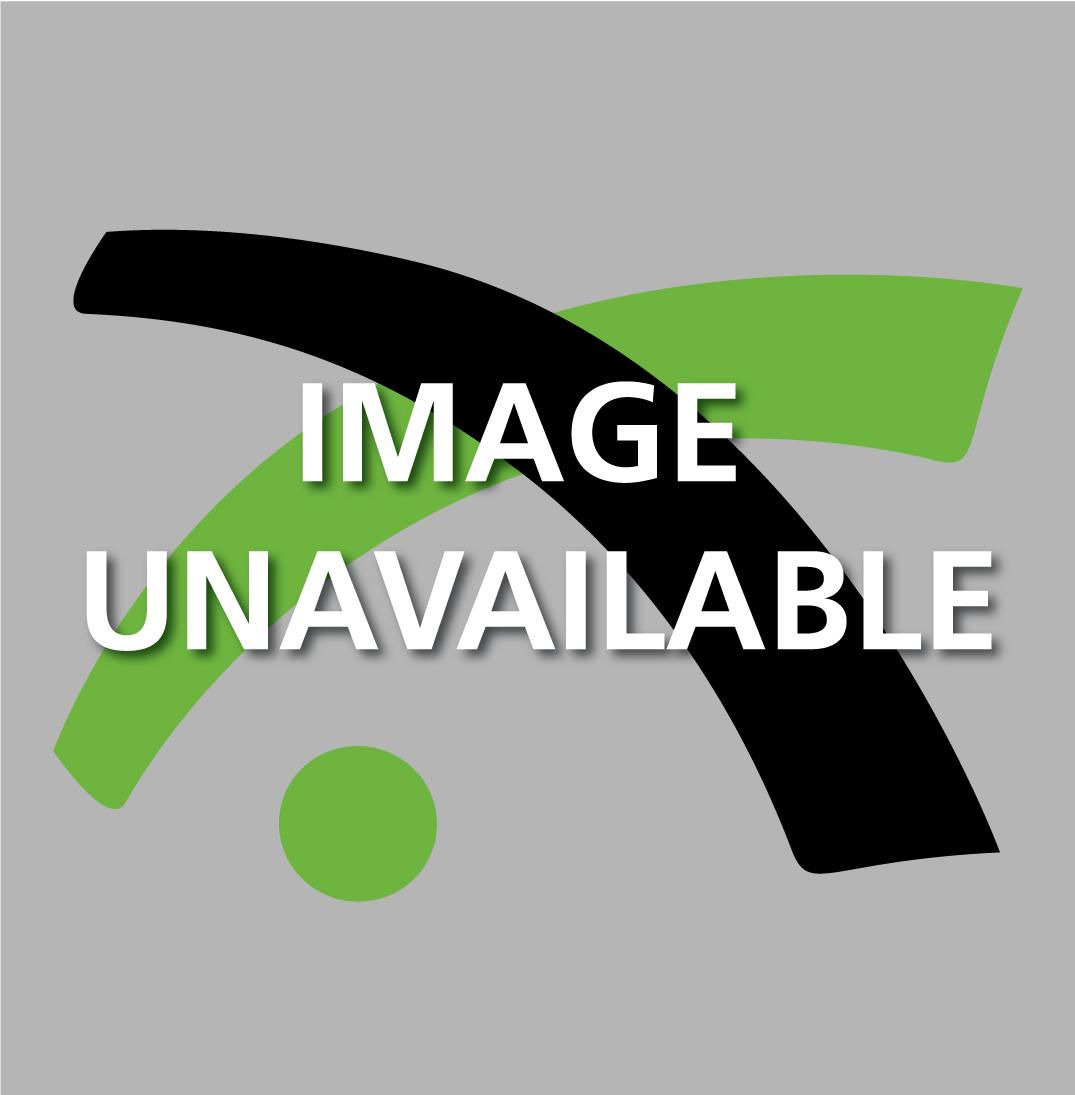 PART/ VTD31AAH
VTD31AAH - Si PD, CLD31AA equivalent, Ceramic, 16.73mm2
The VTD31AAH is a silicon photodiode on ceramic substrate coated with clear epoxy, and a CLD31AA industry equivalent. This photodiode provides a low dark current, fast response and wide field-of-view.
This silicon photodiode provides a 16.73 mm2 active area designed for spectral response between 400 nm and 1150 nm.
Our VTD Series are photodiodes which have been used in many applications as replacements for competitive devices. These photodiodes exhibit low dark current under reverse bias and fast speed of response.
Features & Benefits:
Visible to IR spectral range
Peak wavelength: 925 nm
Medium size active area
Low dark current
Fast response
RoHs compliant
Applications:
Pulse oximetry, Coin counters, Automotive
Active area = 16.73 mm2 active area
Short Circuit Current = Minimum 150 µA at 5 mW/cm2, 2850 K
Dark Current = Maximum 50 nA at 15 V Reverse Bias
Junction Capacitance = Maximum 500 pF at 0 V Bias
Spectral Range = 400 nm to 1150 nm
Peak Spectral Response = 860 nm
Sensitivity at peak Wavelength = Typical 0.55 A/W
Angular Response = ±60 Degrees at 50 % Response
Active area = 16.73 mm2 active area
Short Circuit Current = Minimum 150 µA at 5 mW/cm2, 2850 K
Dark Current = Maximum 50 nA at 15 V Reverse Bias
Junction Capacitance = Maximum 500 pF at 0 V Bias
Spectral Range = 400 nm to 1150 nm
Peak Spectral Response = 860 nm
Sensitivity at peak Wavelength = Typical 0.55 A/W
Angular Response = ±60 Degrees at 50 % Response