UVC Disinfection Solutions for Safer Food, Beverage, and Water Production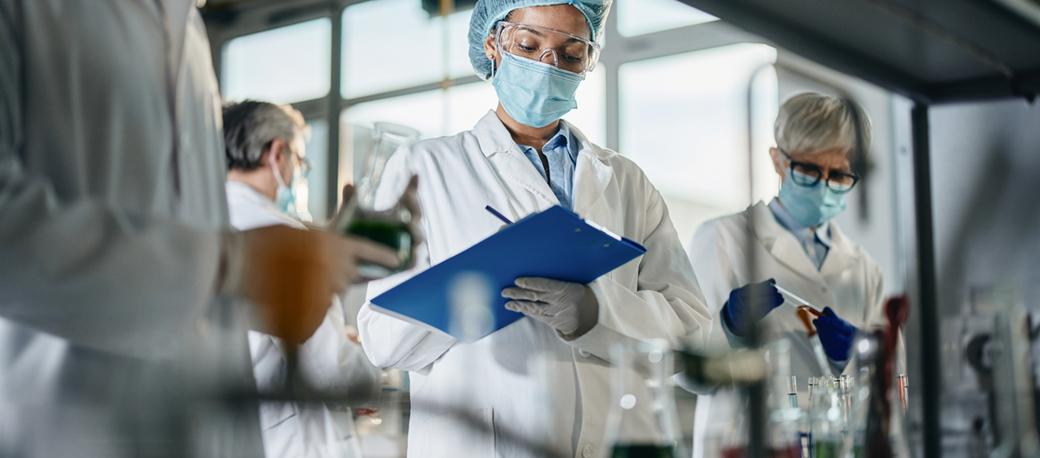 Recently, the World Health Organization (WHO) estimated that 600 million people, almost one in 10 worldwide, get sick each year from foodborne and waterborne microbes and pathogens (bacteria, fungi, molds, cysts, parasites, and viruses) and of those afflicted, approximately 420,000 will succumb to their illness… and one third of those deaths are children.  Foodborne and waterborne microbes and pathogens are prevalent worldwide but one of the most effective ways to help prevent many pathogen-related illnesses is through the application of UVC irradiation. Excelitas offers a broad array of advanced, non-mercury UVC solutions to help create next-generation disinfection programs for food packagers and processors.
For food processing applications, most common UVC LEDs emit in wavelengths of 265 nm, 273 nm, 277nm, and 280 nm. The mechanism for pathogenic microbe and virus inactivation through UVC irradiation is relatively straightforward: UVC irradiation induces damage to the genomes of bacteria and viruses by breaking bonds and forming photo dimeric lesions in nucleic acids, DNA and RNA. These lesions, in turn, prevent both transcription and replication, ultimately leading to inactivation which prevents microorganisms and viruses from infecting and reproducing.
In addition to our advanced LED systems, Excelitas manufactures a wide range of powerful pulsed Xenon products, and most recently, a new line of excimer (222 nm) lamps. Depending on the end-use application and the disinfection goals, each of these technologies offers unique advantages for engineers, systems designers, and integrators within the food and safety industries.
Versatile UVC technology is remarkably adaptable, and can be deployed in bars, restaurants, greenhouses and throughout food and beverage processing chains to protect human health, eliminate dangerous pathogens, and ensure safe products for the consumer.
Download White Paper
Floating Web Forms block
Read about one of the best, most effective ways to help prevent many pathogen-related foodborne and food-prep illnesses - the application of UVC irradiation.