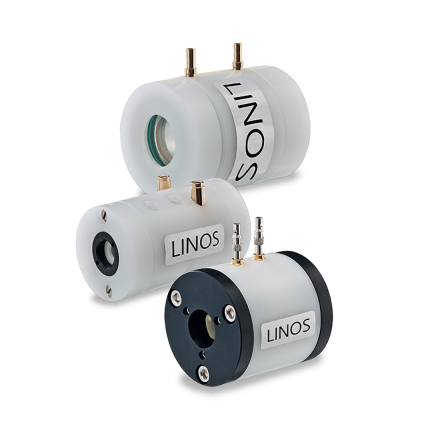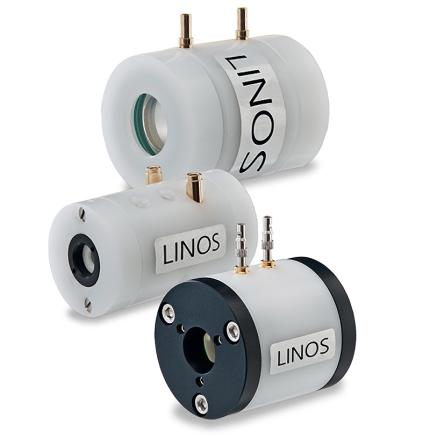 LINOS Pockels Cells
Integrate LINOS® Pockels Cells within your laser system for intra-cavity Q-switching, pulse picking and pulse slicing. Choose from a large selection of crystals, extinction ratios, apertures and laser outputs (250 nm - 3 µm) to maximize transmission.
LINOS Pockels Cells combine premium-grade materials with more than 40-years of expertise to deliver best-in-class electro-optic performance.
You can choose from a large selection of crystals for a variety of applications, apertures and laser outputs, covering the entire wavelength range from 250 nm  to 3 µm. Our consistently high quality and incomparable value of our LINOS Pockels Cells is assured by a combination of our many years of experience, a sophisticated design, modern engineering with computer simulations, and sophisticated processing. Custom solutions are available upon request.
Visit our Qioptiq-shop to learn more about LINOS Pockels Cells and order online.