As a leading photonics innovator, Excelitas' technology experts actively contribute articles to industry journals and trade media across the many markets and technology sectors in which we engage. We provide insight on new technologies, market and application trends, and industry challenges. We continue to build on our reputation as a thought leader by staying engaged with our customers and industry.
Please visit periodically to stay informed through our online feature editorials archive.
Display Manufacturing Enriches Consumer Products
Consumer electronics are growing more sophisticated, at breakneck speed and with remarkable advancements in technology and refinement. New manufacturing technologies enable higher-quality displays — from big-screen TVs to smartphones — for consumer electronics.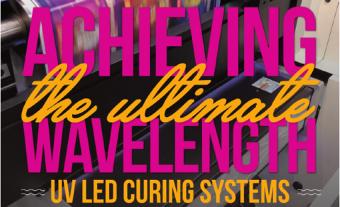 Achieving the Ultimate Wavelength UV LED Curing Systems
Industrial Print Magazine
UV LED curing is used throughout the print process to dry or cure anything from ink to coatings. It works very quickly compared to other curing processes like conventional UV and mercury arc lamps in addition to many other advantages.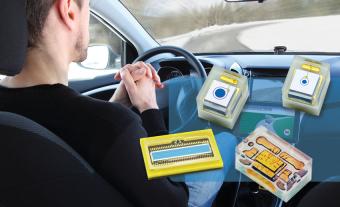 An Avalanche of APD Innovations
When autonomous vehicles hit the streets, they navigate with the help of avalanche photodiodes, or APDs. These semiconductor photodetectors capture returning laser pulses as part of LiDAR systems, and this APD-derived data determines the distance to other vehicles, to objects, and to people — information critical for safe driving.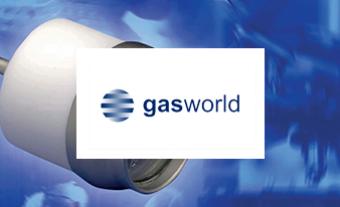 Future is bright for xenon. Excelitas Technologies lights up medical research and hospitals.
The latest xenon lighting technologies deliver longer life for the lamps, and higher output from the systems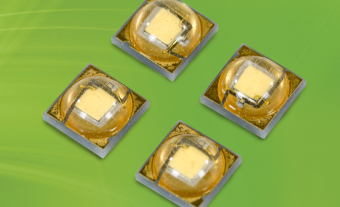 Integrated Device Design Critical to Rapid Medical IoT Development
For a holistic approach to successful design, integrate as many engineering disciplines into the design cycle and keep an eye on materials science and connectivity advances.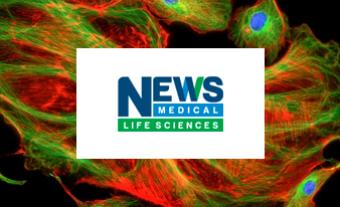 Fluorescence Microscopy: Choosing the Right lllumination System
News Medical Life Sciences
Fluorescence is when a material takes the wavelength of light of one color and converts it into another color. For instance, it will absorb UV light, and then emit blue light.