As a leading photonics innovator, Excelitas' technology experts actively contribute articles to industry journals and trade media across the many markets and technology sectors in which we engage. We provide insight on new technologies, market and application trends, and industry challenges. We continue to build on our reputation as a thought leader by staying engaged with our customers and industry.
Please visit periodically to stay informed through our online feature editorials archive.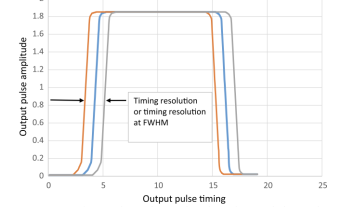 Timing resolution and time walk in super low K factor single-photon avalanche diode—measurement and optimization
Journal of Nanophotonics February 2018
Timing resolution (or timing jitter) and time walk are separate parameters associated with a detector's response time. Studies have been done mostly on the time resolution of various single-photon detectors.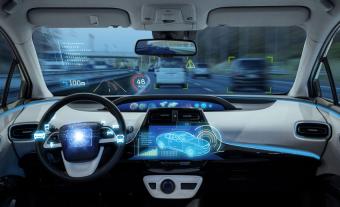 Military-Standard LIDAR Driving Advances in Autonomous Vehicles
The integration of lidar into automotive applications is now pushing the boundaries of sensor, emitter
and package design to exceed current specifications.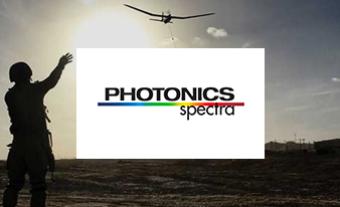 Defense Drones Take Sensing to New Heights
Ever-smaller UAVs — along with larger ones built for high-altitude flight — are equipped with an impressive array of sensitive optical sensors, laser rangefinders and thermal cameras for tasks ranging from intelligence gathering to hunting down terrorists.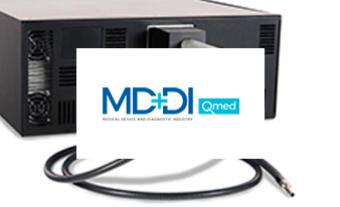 Industry Shifts Toward LED in Illumination and Curing
LED is gaining ground in medical illumination and spot curing. Here's what's possible with the light source and what device makers need to keep in mind as they transition to LED.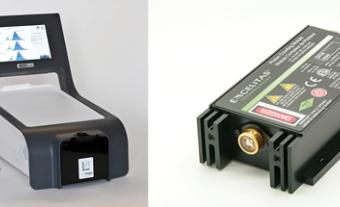 Low-light-level Detection: Single-photon-counting module advances enable faster, more affordable point-of-care diagnostics
SPCMs based on silicon avalanche photodiodes provide fast, efficient detection of multiple photon parameters for healthcare applications.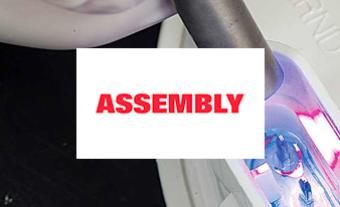 What's New With UV-Cure Adhesives
Evolving materials and equipment enable manufacturers to use UV-cure adhesives that are more versatile, cost effective and environmentally friendly than ever.