As a leading photonics innovator, Excelitas' technology experts actively contribute articles to industry journals and trade media across the many markets and technology sectors in which we engage. We provide insight on new technologies, market and application trends, and industry challenges. We continue to build on our reputation as a thought leader by staying engaged with our customers and industry.
Please visit periodically to stay informed through our online feature editorials archive.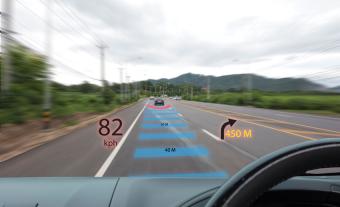 Evolution in Automotive LiDAR - APDs and Pulsed Lasers Diodes Perspectives
Autonomous Vehicle Technology
The growing demand from the autonomous vehicle market space is changing the status quo, requiring high volume, cost-effective packaging combined with high levels of reliability.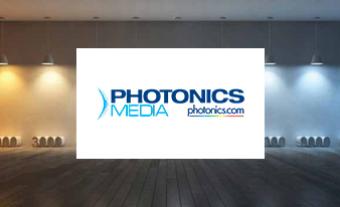 LED Technology Advances Endoscopy
Long life, stability and ease of integration make LEDs the preferred light source. Combining
them with state-of-the-art microelectronics and optics enables new applications.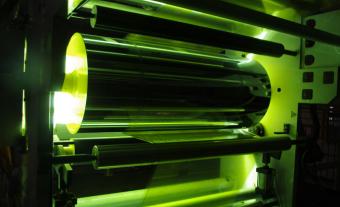 Improving Surface Cure with UVC LEDs
UV-LED solutions have demonstrated the ability to successfully replace older mercury lamp solutions
in a number of curing applications by providing reduced operational costs through longer lifespans,
reduced electrical consumption, higher reliability and reduced heating of substrates.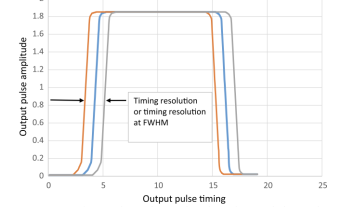 Timing resolution and time walk in super low K factor single-photon avalanche diode—measurement and optimization
Journal of Nanophotonics February 2018
Timing resolution (or timing jitter) and time walk are separate parameters associated with a detector's response time. Studies have been done mostly on the time resolution of various single-photon detectors.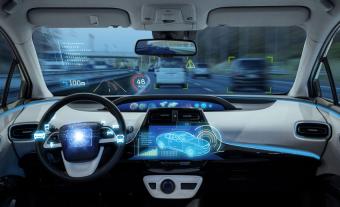 Military-Standard LIDAR Driving Advances in Autonomous Vehicles
The integration of lidar into automotive applications is now pushing the boundaries of sensor, emitter
and package design to exceed current specifications.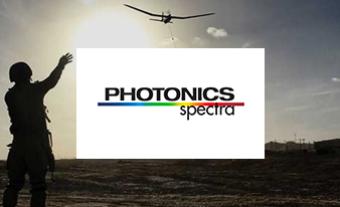 Defense Drones Take Sensing to New Heights
Ever-smaller UAVs — along with larger ones built for high-altitude flight — are equipped with an impressive array of sensitive optical sensors, laser rangefinders and thermal cameras for tasks ranging from intelligence gathering to hunting down terrorists.