As a leading photonics innovator, Excelitas' technology experts actively contribute articles to industry journals and trade media across the many markets and technology sectors in which we engage. We provide insight on new technologies, market and application trends, and industry challenges. We continue to build on our reputation as a thought leader by staying engaged with our customers and industry.
Please visit periodically to stay informed through our online feature editorials archive.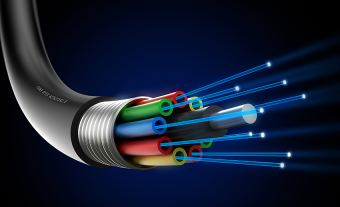 Inkjet Printing and Marking Technology
Wire and Cable Technology International
Fiber optic cables are essential components of modern telecommunications infrastructure. These cables consist of multiple fiber optic cores, fiber optic bundles, bundling material, rip cord and even electrical conductors.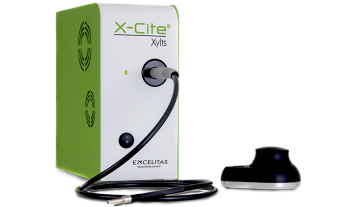 LEDs in Life Sciences and Medical Illumination
Traditionally life science and medical endoscopy have turned to the broadband light sources such as mercury, metal halide and xenon lamps to fulfill their demanding illumination requirements. With recent advances in light emitting diodes, these applications are now replacing traditional lamp-based light sources to take full advantage of LED technology.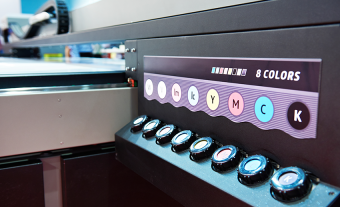 Light the Way
Specialist Printing Worldwide
Light-emitting diodes (LEDs) have been broadly adopted in the general lighting market, and now in the ultraviolet (UV) space, due to their many benefits – from their long life to lower power consumption and improved environmental footprint. The rate of commercial adoption has been positively affected by improved pricing, performance, and support from formulators of adhesives, coatings, and inks. The use of UV LEDs has generated new print opportunities, performance advantages, and productivity enhancements, helping manufacturers to differentiate their applications and further driving acceptance and successful integrations of LEDs onto printer platforms.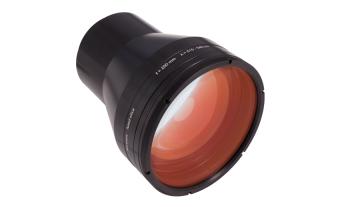 Careful Optical-System Design Enables Cutting-Edge High-Power Laser Applications
The increasing demand for high-power lasers (100 W up to kilowatts) in laser materials processing presents a technical challenge for optical components such as f-theta lenses, beam expanders, and Faraday isolators. As a result, thermally induced beam-degradation effects are playing an increasing role in a variety of high-power laser and related applications.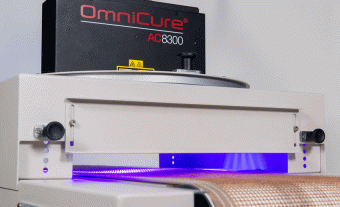 Manufacturing Conversion: Transitioning from Conventional UV to LED Curing
Adhesives and Sealants Industry
While the process steps in a UV LED manufacturing conversion are slightly more involved than a direct-swap mercury replacement, the benefits are often significant and well worth the time and effort. Learn what factors need to be considered to properly transition to LED Curing and how an informed, proactive UV LED manufacturing conversion for a conventional UV curing line can deliver significant time and cost savings for the future.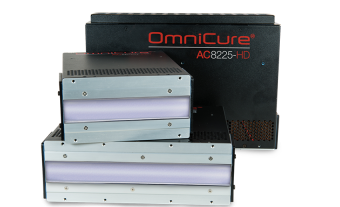 Getting into it with UV
Industrial Print Magazine
UV LED curing systems are one of the reasons digital printing is gaining traction in manufacturing facilities. The ink curing process is sped up dramatically thanks to LED lights, which also allow for a wider range of substrates or surfaces to be printed to directly. Read this Industrial Print Magazine article to learn about the critical factors for implementing UV curing into a production process from a number of industry experts