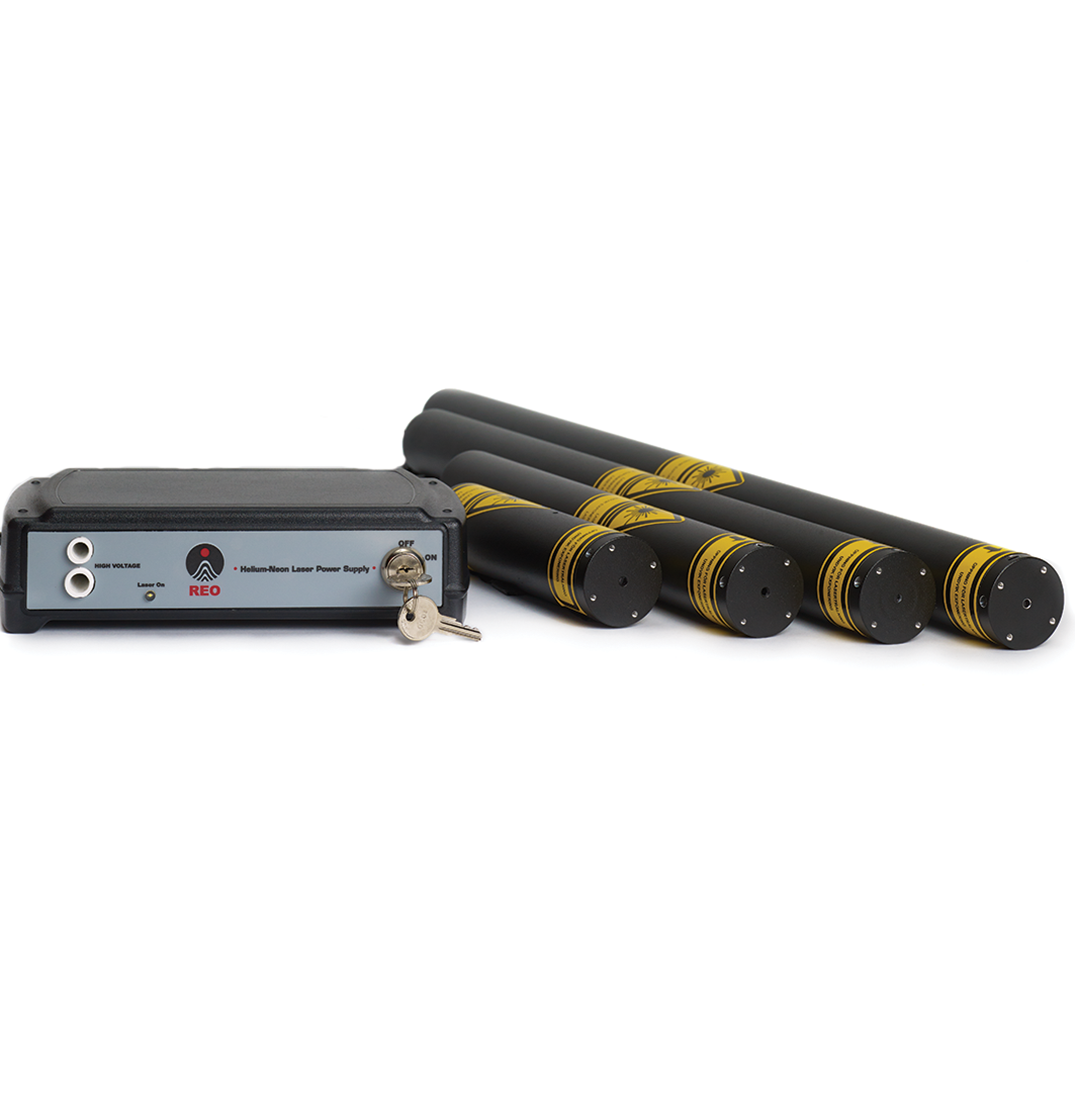 PART/ 32172, 33141, 40136, 40137, 40138
IR HeNe Laser
Excelitas' REO IR HeNe Lasers provide a variety of cost-effective IR laser light sources. Our catalog includes offerings at 1153, 1523, and 3392 nm with powers from 1.0 to 2.0 mW, 500:1 linear polarization, and our standard TEM00 > 99% mode quality.
From the initial low-power alignment of sensitive IR systems to precision experimentation requiring a cost-effective IR laser source, Excelitas' REO IR HeNe Lasers are designed to provide a robust and reliable solution. Our IR laser offering includes the only commercially available IR HeNes on the market with options from 1153 – 3392 nm with power levels at 1.0 or 2.0 mW.
In addition to providing a technically superior laser, Excelitas offers the expertise and a collaborative approach to address the specific needs of our OEM customers including packaging, performance, functionality, delivery schedule and cost. Contact our team with any OEM or customization inquiries and we will work with you to provide the best possible laser solution for your application.