The Single-Source Partner for Photonic Solutions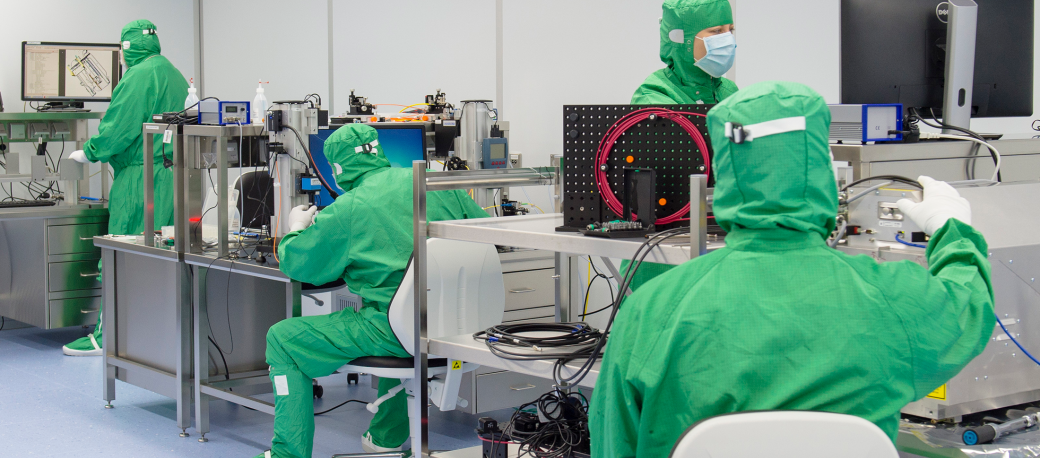 As the silicon chips that power today's devices and technologies continue to shrink in size, manufacturing processes increasingly necessitate higher-resolution illumination and imaging, better performance, and strict contamination control. Today's manufacturers are consequently vying for leading-edge optical technology and solution providers who can cater to the complexity of their challenges while bringing the next-generation methodologies and products to the market. Excelitas Technologies, a leading industrial technology manufacturer of innovative photonic solutions ranging from light sources to sensors (and everything in between) to OEMs and end-user customers across a wide array of sectors, enables a diverse range of leading-edge, end-to-end photonic subsystems in the DUV and EUV space. The company offers high-performance photonic components, modules, and systems to enable and serve applications in lithographic production, holistic metrology, wafer inspection and processing, and chip bonding and packaging.
Read Semiconductor Review's November 2021 article to learn what's driving Excelitas Technologies ahead of the semiconductor space.