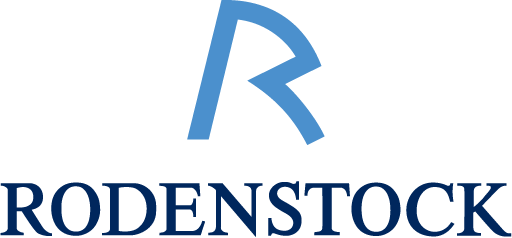 Rodenstock Photo
Founded in 1877, Rodenstock Präzisionoptik was acquired by LINOS® Photonics in 2000 and has become a proud part of our Qioptiq® lineage. Rodenstock® Photographic Lenses and Accessories are precision engineered and manufactured in Germany and have enjoyed a reputation for best-in-class performance in professional photography, videography, cinematography, and aerial imaging.
Learn more about Rodenstock Photographic Lenses and Accessories.
Need something better suited to your specific requirements?
Engage Excelitas to meet your most complex custom requirement.