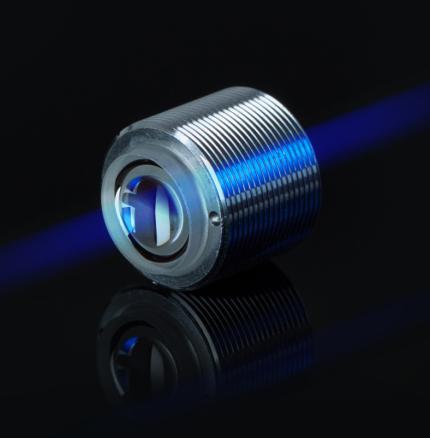 PART/
LED Glass-Fiber Bundle Micro-Optic Coupler
Excelitas offers this precision-engineered LED to Glass-Fiber Bundle Micro-Optic Coupler specifically designed to increase light efficiency for LED light delivery through fiber optic bundles.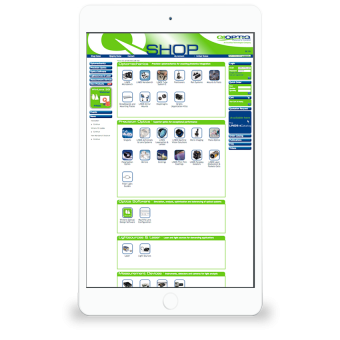 Increasing coupling efficiency into glass fiber bundles and featuring a M12x0.5 diameter and mechanical length 9.7mm (optics 12.3mm L), this coupler is functional 400 - 650nm with 96% transmission. Custom variants available.
Learn more about the Qioptiq Micro-Optic LED to Glass-Fiber Bundle Coupler on our Qioptiq-Shop.
Length: 12.30 mm (optics), 9.70 mm (mechanics)
Diameter: M12x0.5
Wavelength: 400 – 650 nm
Transmission: > 96 %
Captured beam angle of LED: ± 45°
Coupling efficiency: > 60%
LED diameter: 3 mm
Distance to LED X: 0.50 mm
Fiber diameter: 5 mm
Distance to fiber Y: 3.50 mm
Temperature range: 0°- 80°C
Length: 12.30 mm (optics), 9.70 mm (mechanics)
Diameter: M12x0.5
Wavelength: 400 – 650 nm
Transmission: > 96 %
Captured beam angle of LED: ± 45°
Coupling efficiency: > 60%
LED diameter: 3 mm
Distance to LED X: 0.50 mm
Fiber diameter: 5 mm
Distance to fiber Y: 3.50 mm
Temperature range: 0°- 80°C