Wide-ranging technologies for illumination, imaging and detection allow Excelitas to serve a breadth of medical applications: diagnostics, surgery, UVC Disinfection, dentistry, ophthalmology, and more. Our extensive capabilities for design and manufacturing, from components to systems, make Excelitas the ideal partner for medical OEMs with the most demanding requirements when quality, cost and ability-to-scale are critical.
Excelitas laser, LED, and lamp solutions address lighting needs from fibers to entire operating rooms, single wavelength to full-spectrum, low-power to high. We have extensive experience with light delivery when stable, reliable, repeatable performance is needed for surgical visualization, fluorescence, skin rejuvenation, and UV curing.   
Excelitas optics are used in medicine's most demanding applications such as micro-optic assemblies in endoscopy and surgical laser beam delivery systems. Our silicon detectors measure light levels down to single photons in diagnostic instruments.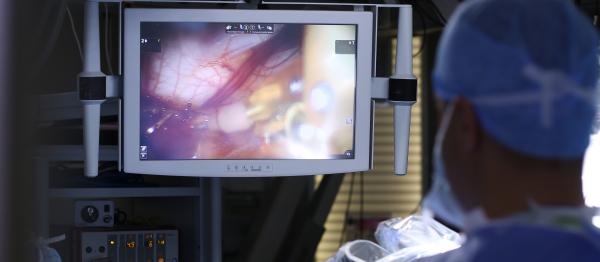 Surgery
From surgical microscope eyepieces to complete motorized zoom high-resolution videoscopes with fluorescence imaging capability, Excelitas is at the forefront of surgical visualization.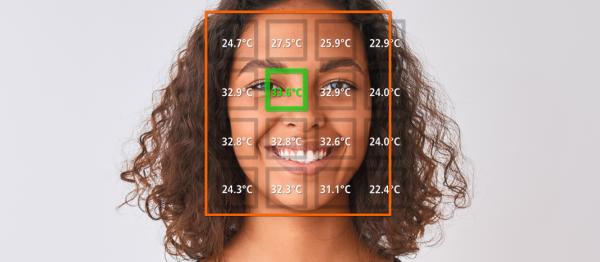 Thermometry
Excelitas Technologies designs and manufactures infrared (IR) Thermopile Sensors for medical ear and body temperature thermometry. Our IR Thermopile Sensors range from standard analog detectors, to innovative thermal-shock resistant solutions and variants featuring integrated optics, to "smart" sensor solutions including pre-calibrated sensors with onboard signal processing and digital interface, to streamline integration.