Wide-ranging technologies for illumination, imaging and detection allow Excelitas to serve a breadth of medical applications: diagnostics, surgery, UVC Disinfection, dentistry, ophthalmology, and more. Our extensive capabilities for design and manufacturing, from components to systems, make Excelitas the ideal partner for medical OEMs with the most demanding requirements when quality, cost and ability-to-scale are critical.
Excelitas laser, LED, and lamp solutions address lighting needs from fibers to entire operating rooms, single wavelength to full-spectrum, low-power to high. We have extensive experience with light delivery when stable, reliable, repeatable performance is needed for surgical visualization, fluorescence, skin rejuvenation, and UV curing.   
Excelitas optics are used in medicine's most demanding applications such as micro-optic assemblies in endoscopy and surgical laser beam delivery systems. Our silicon detectors measure light levels down to single photons in diagnostic instruments.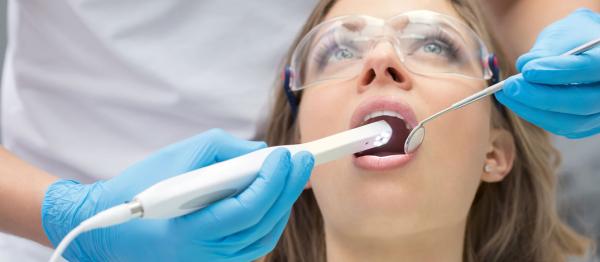 Dentistry
Excelitas ergonomic intraoral cameras personalize patient interaction with high-definition pictures and video kept sharp by an automated fast-focusing liquid lens.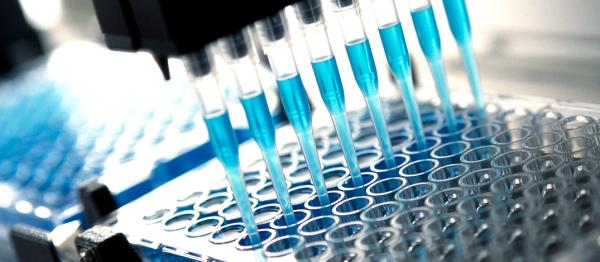 Clinical Diagnostics
Our illumination, optical, and detection expertise are cornerstones to improved diagnostic accuracy and faster test results to promote patient treatment and recovery.