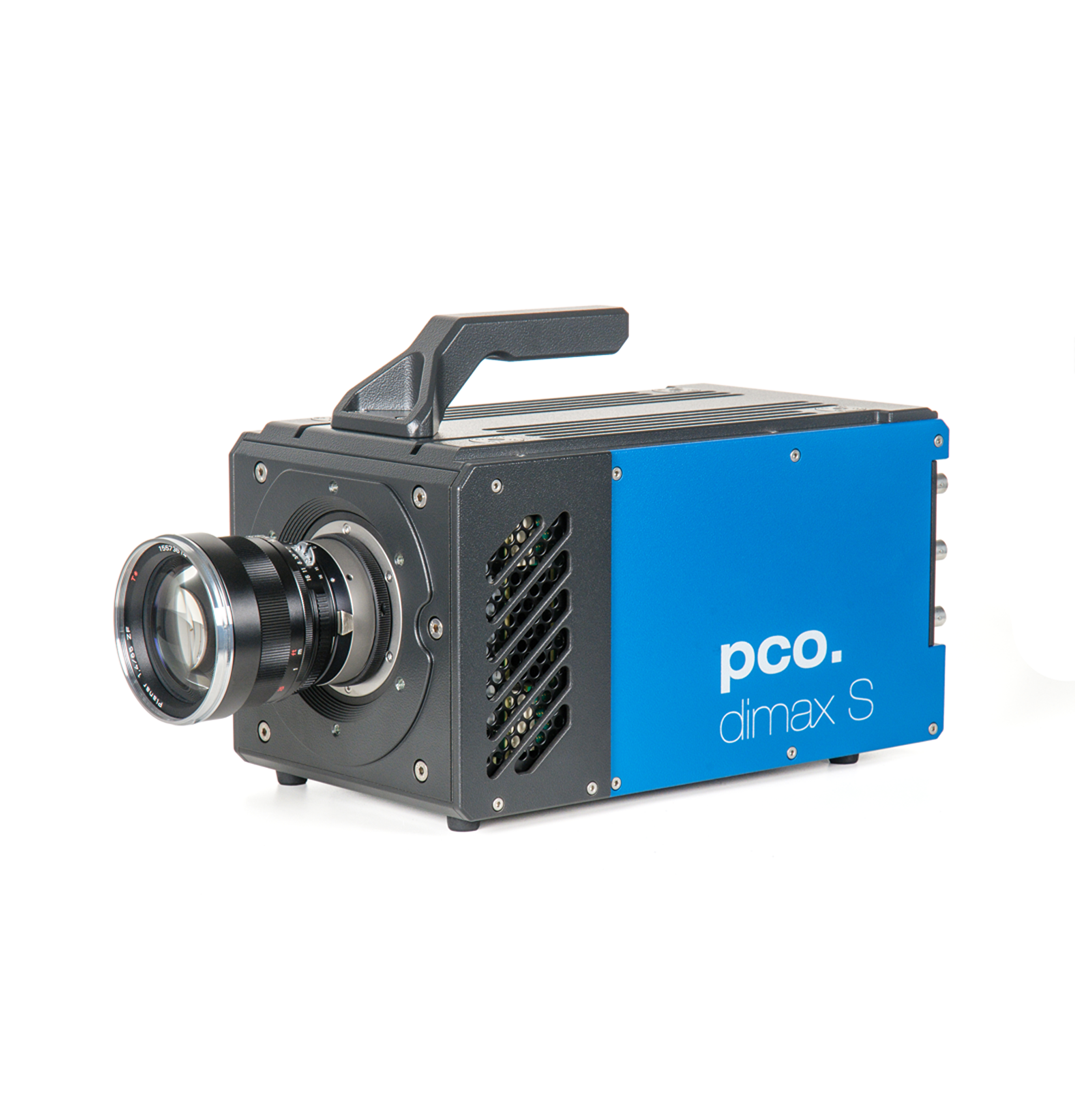 Discontinued PCO High-Speed Cameras
Excelitas continues to provide technical support for discontinued PCO cameras with access to corresponding software downloads and user manuals. See below for a list of discontinued PCO High-Speed Cameras with available software and user manuals for download.
The following discontinued PCO High-Speed Cameras are supported:
pco.dimax S1
pco.dimax S4
pco.dimax HD/HD+
pco.dimax HS1
pco.dimax HS2
pco.dimax HS4
pco.1200 hs
pco.1200 s
Refer to the tabs below to download applicable software and user manuals as required. Learn more about our latest PCO High-Speed Cameras designed for a variety of car safety applications.
pco.dimax S1 /S4 / HD/HD+
pco.dimax HS1 / HS2 / HS4
pco.dimax S1 /S4 / HD/HD+
pco.dimax HS1 / HS2 / HS4