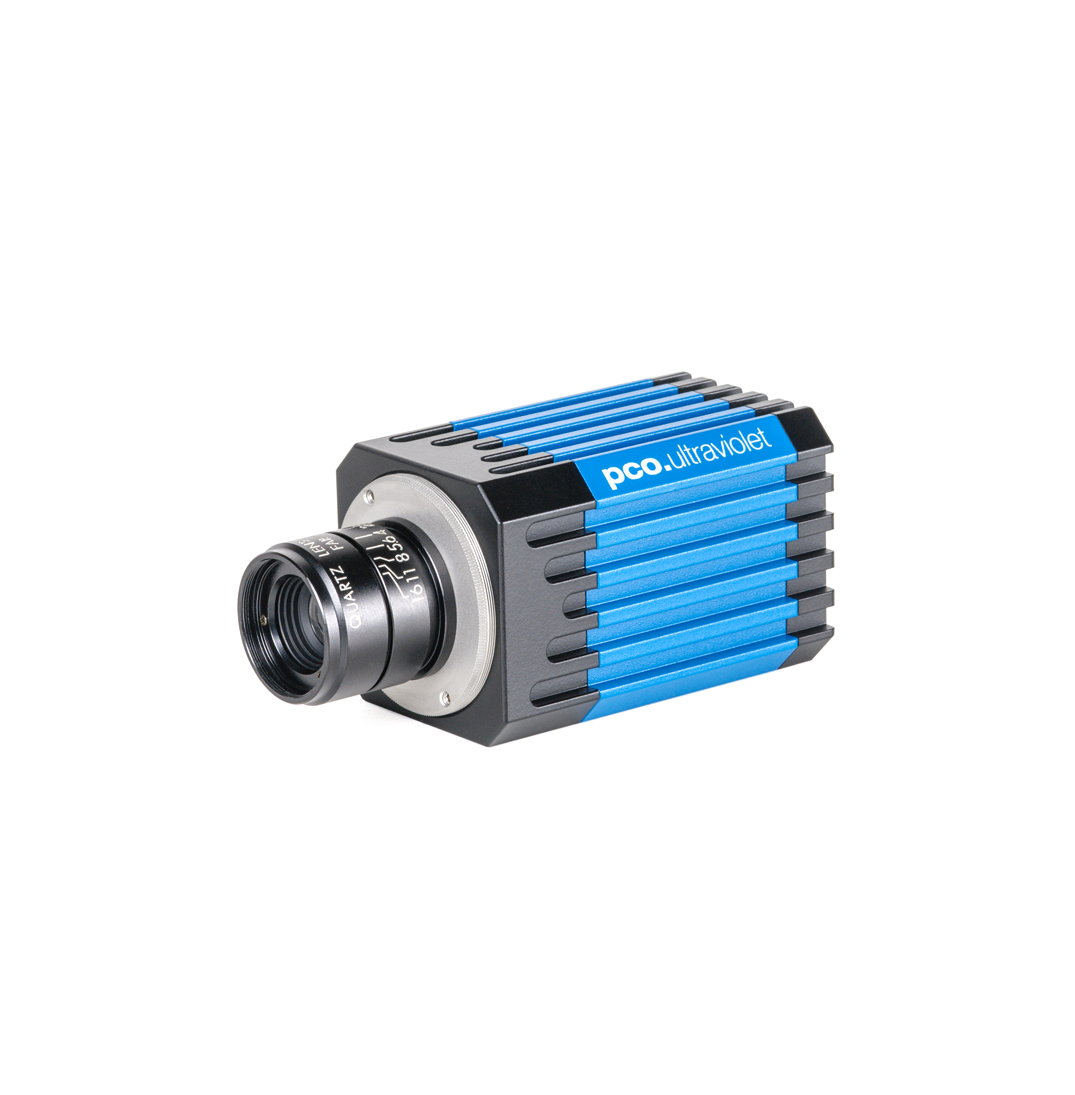 Discontinued PCO Scientific Cameras
Excelitas continues to provide technical support for a number of discontinued PCO Scientific Cameras. Software and user manuals are available for download via our website. Refer below for a list of supported PCO cameras.
The following discontinued PCO Scientific Cameras are supported:
pixelfly qe
pixelfly vga
pco.pixelfly usb
pco.ultraviolet
pco.1300
pco.1300 solar
pco.1600
pco.2000
pco.4000
sensicam qe
sensicam uv
Access the appropriate software and user manuals via the tabs below. Learn more about our latest PCO Scientific Cameras offered through the pco.edge and pco.panda family series ranging from high-end imaging cameras to compact cameras.