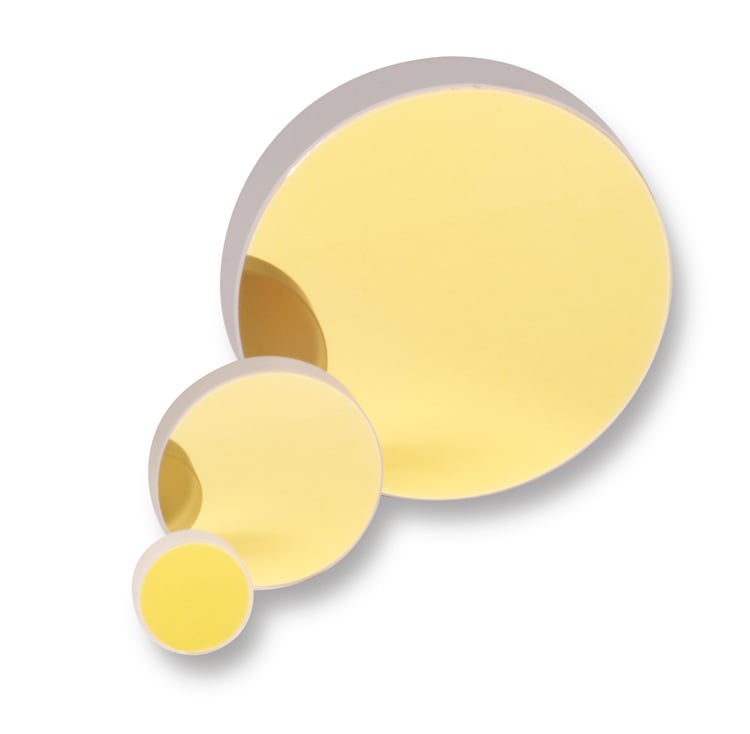 LINOS Mirrors
Excelitas offers a wide range Metallic, Hybrid and Dielectric LINOS® Mirrors in Plano and Concave formats from our extensive Qioptiq® optical heritage. Both broadband and high-reflectivity mirrors for the most common discrete wavelengths are available directly from the factory.
Many of our LINOS Dielectric Mirrors can also be used as dichroitic beam splitters. In addition to a wide array of off-the-shelf solutions, we can prepare a quote for a custom tailored solution upon request, whether for large volume or small quantities. Just contact us!
Visit our online e-commerce site at www.Qioptiq-Shop.com to learn more about our full offering of LINOS Plano and Concave Mirrors and to order them online.