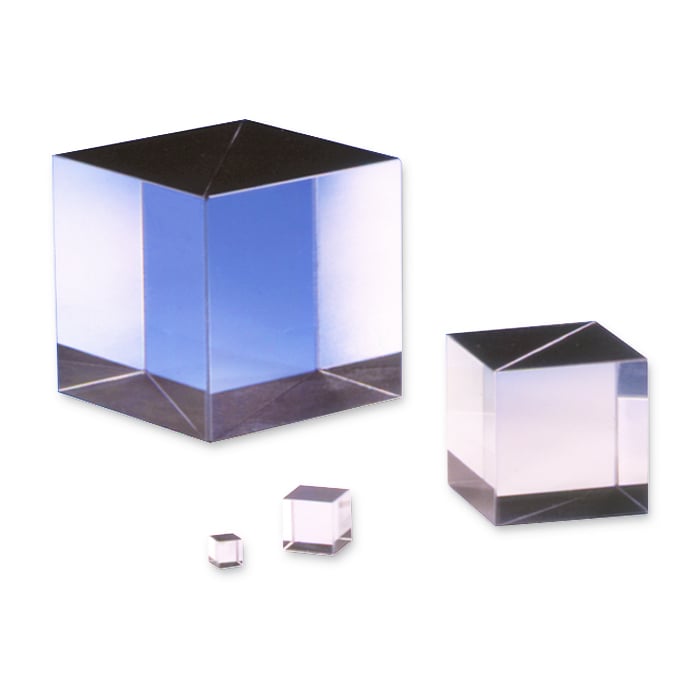 LINOS Polarization Optics
Excelitas offers an extensive line of LINOS® Polarizers, Polarizing Filters and Wave Plates made of high-quality materials for the best possible transmission.
LINOS Polarization Optics feature complex coatings ensure high extinction ratios and broadband solutions. Our narrow optical production tolerances ensure minimal wave-front distortion. And of course, our polarization optics are available in LINOS Microbench compatible mounts.
Visit our Qioptiq-shop for technical details, option availability and to order LINOS Polarization Optics online.