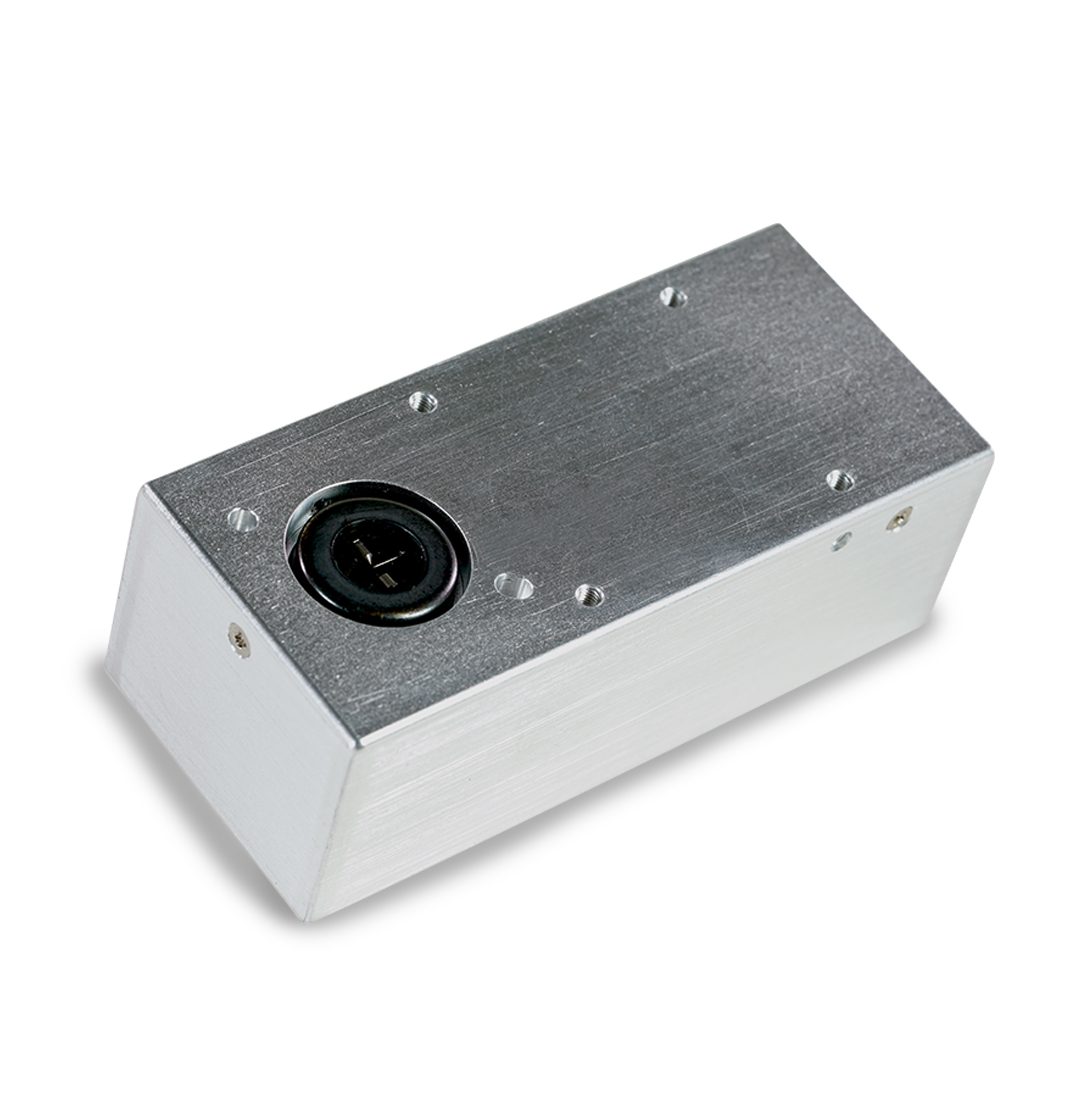 LS-6 6W Pulsed Xenon Light Sources
The Excelitas LS-6 is a 6 Watt Pulsed Xenon Light Source which has been designed to combine state-of-the-art circuitry and components into a packaged light source which provides microsecond-duration pulses of broadband light with exceptional arc stability. The compact, integrated solution contains the flash lamp, trigger circuit, and power supply in an EMI-suppressant enclosure.
The LS-6 offers a wide range of flash energy levels and 6 Watts average power in a compact, pre-aligned module. It utilizes Excelitas' high stability short arc Xenon flash lamps. Known for their stability and long life characteristics, these Xenon lamps generate light over a continuous spectrum from ultraviolet to infrared.
The LS-6 family of compact, Xenon light sources is the ideal choice for clinical diagnostic, invitro diagnostics, life sciences, drug discovery, proteomics, and analytical instrumentation applications.
High Stability, <1% CV guaranteed
Long Lifetime
Flexible mounting
CE marked
High Stability, <1% CV guaranteed
Long Lifetime
Flexible mounting
CE marked