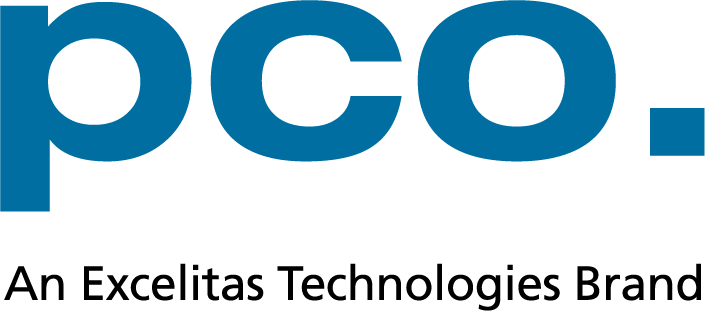 PCO
Advanced Imaging for Pioneers, by Pioneer
The PCO® advanced imaging concept was conceived in the early 1980s by imaging pioneer, Dr. Emil Ott, who was conducting research at the Technical University of Munich for the Chair of Technical Electrophysics. His work there led to the establishment of PCO AG in 1987 with the introduction of the first image-intensified camera followed by the development of its proprietary Advanced Core technologies which greatly surpassed the imaging performance standards of the day.
Acquired by Excelitas Technologies in 2021, PCO represents a world renowned brand of high-performance scientific CMOS, sCMOS, CCD and high-speed cameras that complement Excelitas' expansive range of illumination, optical and sensor technologies and extend the bounds of our end-to-end photonic solutions capabilities.
Today, Excelitas continues to innovate, offering a wide range of PCO high-performance camera technologies covering scientific, high-speed, intensified and FLIM imaging applications across the scientific research, industrial and automotive sectors.
For more information, view our Press Release and Contact Us today.
Need something better suited to your specific requirements?
Engage Excelitas to meet your most complex custom requirement.