Enhancing Public Safety through Touchless UVC Disinfection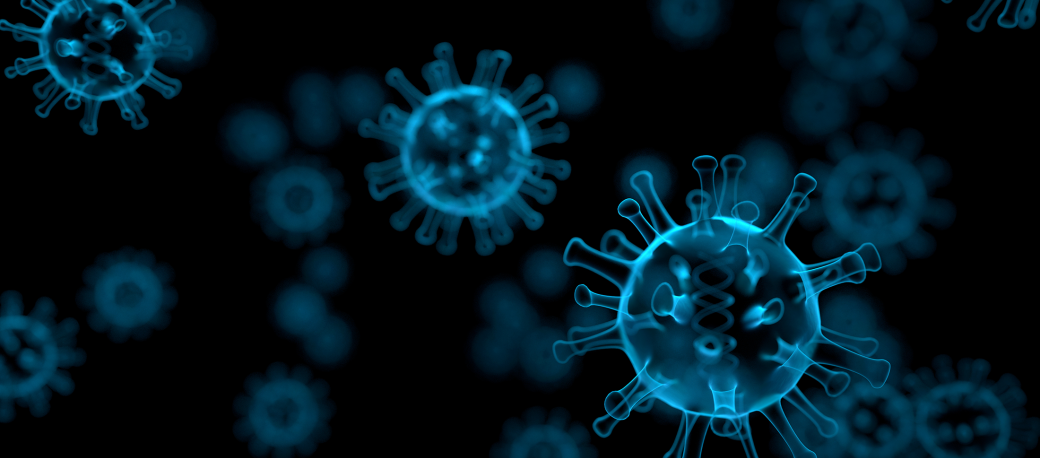 Excelitas UVC light sources fulfill a critical role in disinfecting our environments and protecting our populace from dangerous viral and microbial contamination.  Our UV technology can be used for touchless disinfection in a variety of applications to ensure the highest level of protection and efficiency. UVC disinfection is a non-contact, chemical-free disinfectant method to kill bacteria or viruses and prevent them from replicating while offering a green process with vast environmental and social benefits. To learn more, read our white paper on "UVC LED Upper-Air Disinfection: A Cornerstone in the Fight against Coronavirus."
For customers looking for the highest levels of integration and customization, Excelitas offers custom designed UVC disinfection component and module solutions. Beyond customization, we offer key features such as power control, intensity measurements, beam shaping, closed-loop feedback, motion-activation, and a wide array of safety features to limit accidental exposure.
Excelitas has a field-proven history of supplying pulsed Xenon light sources into disinfection applications. With the ability to provide broad spectral distribution over the germicidal band, these pulsed xenon light sources ensure this energy will adversely affect most any pathogen. From these legacy technologies, we have developed the latest in UVC LED-based solutions that can be incorporated into a turnkey system with internal power regulation, monitoring and cooling. These products are offered through our OmniCure product line and are end-to-end stackable to offer a scalable and streamlined off-the-shelf solution.
Excelitas is ISO 13485 certified in the design and manufacture of medical devices and meets the requirements to bring these devices to market on time and on budget. With our end-to-end photonic solutions capabilities and optical test expertise, Excelitas is a trusted and field-proven leader for many UV disinfection applications.
Custom Disinfection Applications:
Surface decontamination
Reusable bottles/containers
Organic fluids 
Upper-room air disinfection 
Commercial containers 
PPE & N95 masks
Point-of-care equipment
Water
As UV lighting technologies evolve, Excelitas continues to engineer and develop new techniques to maximize the efficiency and benefits of these light sources including mercury vapor (Hg) pulsed xenon, UVC LEDs, excimer lamps and other deep UV (222 nm) light sources. These devices promise a new age in microbial disinfection and safety with the possibilities of addressing skin and eye-safe disinfection.
Download White Paper
Floating Web Forms block
Read about the wide array of UVC disinfection solutions to reduce the risk and help control the pathogens that cause Healthcare Acquired Infection (HAI).