As a leading photonics innovator, Excelitas' technology experts actively contribute articles to industry journals and trade media across the many markets and technology sectors in which we engage. We provide insight on new technologies, market and application trends, and industry challenges. We continue to build on our reputation as a thought leader by staying engaged with our customers and industry.
Please visit periodically to stay informed through our online feature editorials archive.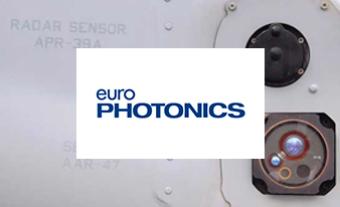 Overcoming Precision-Guided Munitions, Sensing Challenges
The large number of deployed lasers and precision-guided munitions has driven the need for better laser warning systems that can detect incoming threats.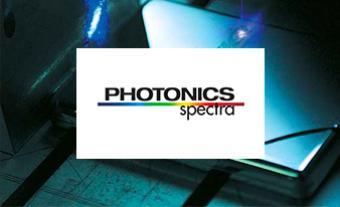 Innovations Make Ultrafast Lasers Even Faster
Photonics Spectra (and Photonics.com)
Recent developments in Pockels cells and Faraday isolators are paving the way to increased power and higher repetition rates.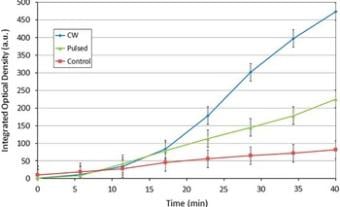 Emerging LED Technologies for Fluorescence Microscopy
Fluorescence microscopy has employed mercury arc lamps for decades because of their high power and broad spectrum. Fluorophores and filter sets have been developed around the peaks of the spectrum offered by these lamps.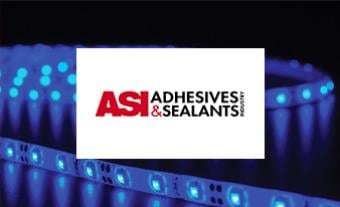 Selecting UV Spot-Curing Technology
Adhesives & Sealants Industry
UV spot curing offers a number of advantages over traditional adhesive assembly methods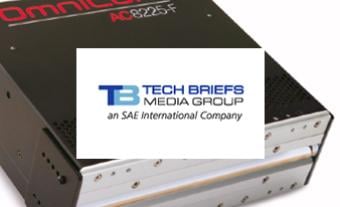 Using UV LEDs to Cure Fiber Optic Cables
Modern fiber optics have undergone remarkable advances since their development in the 1960s. The growing demand for fiber-optic cable, especially in the telecommunications industry, has led to an increase in high-volume production of optical fiber.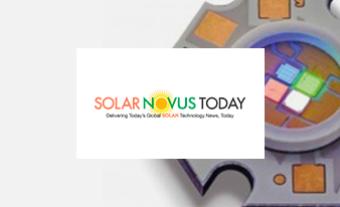 Solar Simulators: A complete test system
High-volume applications such as photovoltaics, rely heavily on solar simulators for R&D, test, and manufacturing.