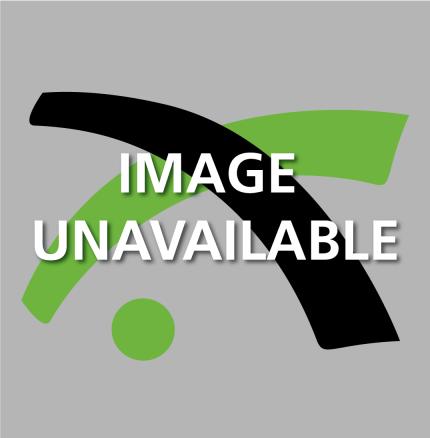 PART/ VTP8651H
VTP8651H - Si PD, Mini-dip IRT, 7.45 mm2
The VTP8651H is a silicon photodiode in a visible blocking plastic molded package. With a wide field-of-view, this photodiode produces a fast response and low dark current.
This fast-response silicon photodiode produces a 7.45 mm2 active area and a spectral response between 725 nm and 1150 nm. Suitable for direct mounting on PCB, arrays can be formed by positioning these devices side by side.
Our series of fast-response photodiodes are designed for low-junction capacitance to achieve faster response time. These photodiodes are suitable for operation under reverse bias, which increases the speed of response, but can also be used in photovoltaic mode. These devices have excellent response in the IR region and are well matched to IR LEDs.
Features & Benefits:
IR spectral range
Integral visible blocking
Peak wavelength: 925nm
Medium size active area
1 to 2% linearity over 7 to 9 decades
Low dark current
High shunt resistance
Low capacitance
Fast response
RoHs compliant
Applications:
Smoke detection
Barcode scanning
Light meters
Pulse oximeters
Active area = 7.45 mm2 active area
Short Circuit Current = Minimum 35 µA at 100 fc, 2850 K
Responsivity = Typical 0.045/(W/cm2), 940 nm
Dark Current = Maximum 30 nA at 10 V Reverse Bias
Junction Capacitance = Maximum 50 pF at 3 V Reverse Bias
Spectral Range = 725 nm to 1150 nm
Peak Spectral Response = 925 nm
Sensitivity at peak Wavelength = Typical 0.50 A/W
Angular Response = ±50 Degrees at 50 % Response
Active area = 7.45 mm2 active area
Short Circuit Current = Minimum 35 µA at 100 fc, 2850 K
Responsivity = Typical 0.045/(W/cm2), 940 nm
Dark Current = Maximum 30 nA at 10 V Reverse Bias
Junction Capacitance = Maximum 50 pF at 3 V Reverse Bias
Spectral Range = 725 nm to 1150 nm
Peak Spectral Response = 925 nm
Sensitivity at peak Wavelength = Typical 0.50 A/W
Angular Response = ±50 Degrees at 50 % Response