Excelitas welcomes the opportunity to connect with you at any of the multitude of photonics industry events at which we exhibit throughout the year and around the world. There is no better way to understand a customer challenge and present a truly unique photonic solution than face to face. Make the most of your next trade event visit. Speak with an Excelitas Technologies expert at our events and discover the source of your next photonic solution.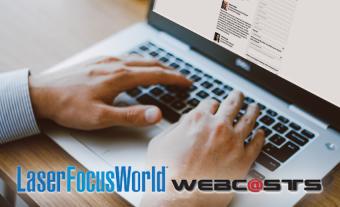 Live Webinar: UVC Disinfection
September 24, 2020
Presented by Marvin Ruffin and Pamela Lee, Excelitas Technologies
11:00 a.m. EST
Duration: 1 hour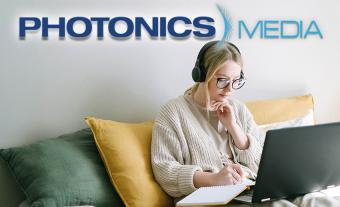 Live Webinar: LED Lighting for Fluorescence Microscopy: A Sustainable Illumination Option
September 22, 2020
Presented by Kavita Aswani, Excelitas Technologies
10:00 a.m. EDT
Duration: 1 hour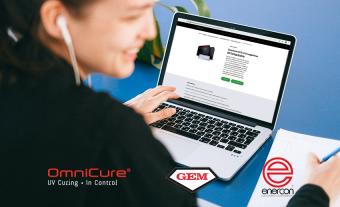 Webinar Recording: Optimizing Inkjet Printing Adhesion for Wire & Cable Marking
September 10, 2020
Digital inkjet printing wire & cable provides manufacturers with productivity advantages. However, material properties, contamination, ink/material compatibility & durability requirements create challenges. Join experts from Excelitas, Gem Gravure, and Enercon in a webinar that will cover how to overcome these challenges and optimize adhesion for wire and cable marking.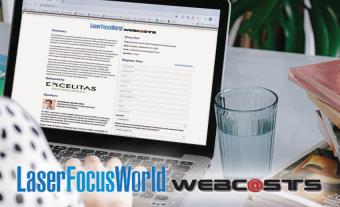 Webinar Recording: Remote Human Body Temperature Measurement
September 1, 2020
The COVID-19 virus has been rapidly spreading across the globe. One of the most common symptoms of the infection is fever, which manifests itself in an elevated facial skin temperature. Using non-contact technology to quickly identify people with elevated skin temperatures is essential.